Need a website, fast, without the enormous price tag?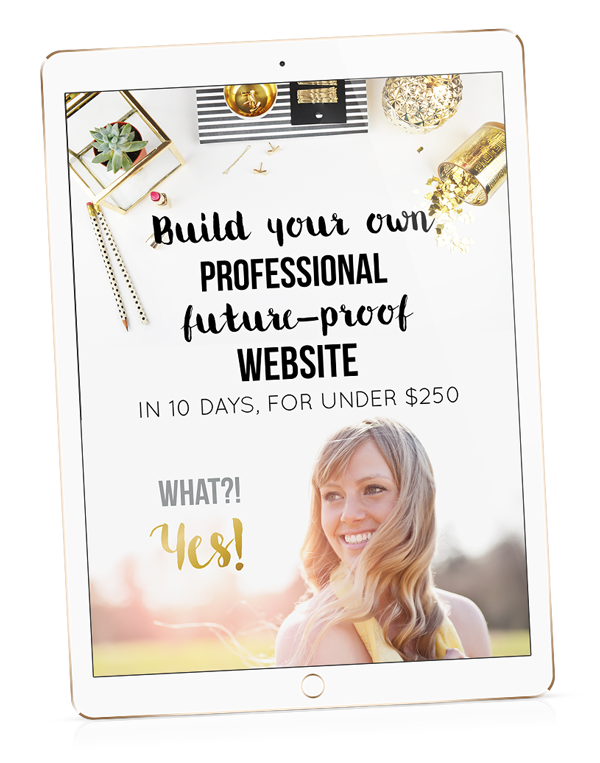 Starting your own small business?
I bet you have an amazing product, but you're stuck because you have no website to communicate with your customers or sell your stuff… sound familiar?
Professionally designed e-Commerce websites can start at around $5000 (there goes your profit!), and free solutions are often restrictive in functionality and look amateurish.
But what if you could actually build your own professional looking, totally customisable website yourself? And you could learn how, for FREE?
What if I told you, I could show you exactly how to do it, step-by-step, in just 10 short lessons?
And what if you could get your beautiful e-commerce website up and running, for less than $250?
Sound good? Start your website today for FREE!

YES. A fully functioning, professional, future-proof e-commerce website. In 10 days. For less than $250.
I've got the STEP-BY-STEP guide, all ready to go, waiting for you to dive right in.
I'm here to help you get shit done.
⇾ Stop feeling stalled by the lack of having a functional store on your website
⇾ Stop being scared off having your own site by crazy expensive professional website costs
⇾ Stop feeling baffled by WordPress and all the techie stuff that goes along with it
⇾ Stop being restricted by free website "solution" limitations
⇾ Stop feeling worried that your business will out-grow your current free website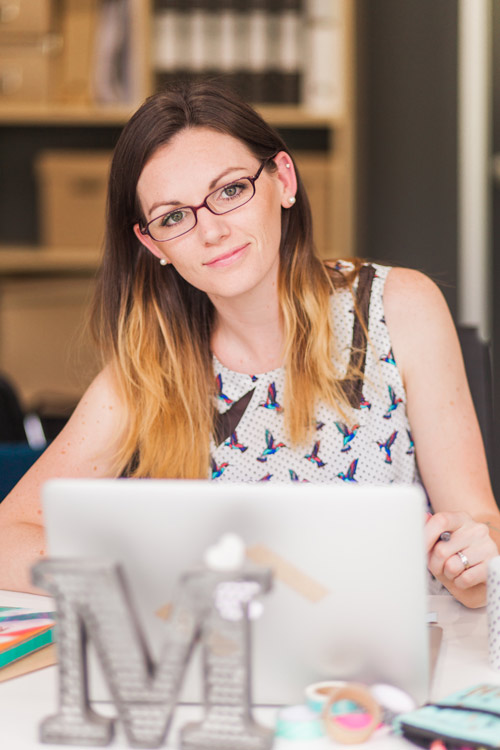 The course is delivered via The Makers' Academy student area. As a student you will gain access to the BYOW course area with very specific, step-by-step instructions (with screenshots and videos) showing you exactly what you need to do to get your site up and running.
As soon as you register for the course, you will receive a confirmation email with receipt, and directly afterwards you will receive a welcome email outlining the course specifics including how to navigate the Academy website.
This course assumes you have no prior experience with WordPress, registering domains or setting up hosting, so all of these foundation steps are covered in full.

What is covered in the course?
Lesson 1
Planning your Website Work out what you like, what you want your site to look like, and create a vision board of great examples
Lesson 2
Sign up for your domain & hosting, install wordpress Step-by-step instructions with image screenshots to walk you through the process
Lesson 3
Installing Plugins Add extra functionality to your website by installing specific plugins
Lesson 4
Adding main pages, menus & categories Setting up the main areas and hierarchy of your site, with step-by-step image instructions
Lesson 5
Installing the wordpress theme, building page structure
Step-by-step instructions with image screenshots to walk you through the process
Lesson 6
Optimise images for website Work out what images you need for your site and how to optimise them using online software
Lesson 7
Configure blog settings and sharing settings Ensure your wordpress website has all the settings configured correctly (I show you step-by-step!)
Lesson 8
Customising the Theme Customise all typefaces and colours of the theme to suit your business, brand or blog
Lesson 9
Install WooCommerce, Define Settings, Add Products
Step-by-step instructions with image screenshots to walk you through the process from start to finish
Lesson 10
Write and post your first blog post, make your website live
The final steps: how to start blogging (with step-by-step instructions) and going LIVE with your new website
Sound good? Start your website today for FREE!

Who created this course?
And does she know her stuff?
Mikaela Danvers
Mikaela is a qualified Teacher and Designer with a head full of knowledge to teach and a heart full of encouragement to give.
She has been teaching for 8 years (at Secondary School, in University, and in her business) and has been on a Small Business Adventure of her own for over 10 years, designing and developing websites and delivering graphic design solutions to people all over the country.
---
Oh hey there!
I've been an entrepreneur since starting my first jewellery business when I was just 17, and have run my own freelance photography and graphic design business for the last 12 years.
I've been building my own websites since 2003 (wowser!) and currently have around 30 active websites for clients and my own business.
I am a creativity enabler and (crazy passionate) small business encourager.
I love being able to empower women (and dudes!) to pursue creativity, in business and in life.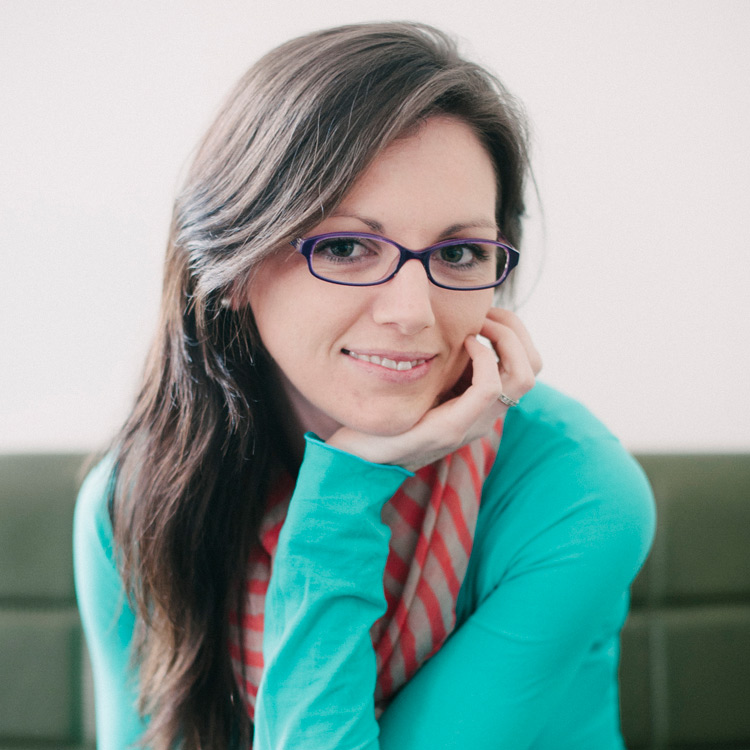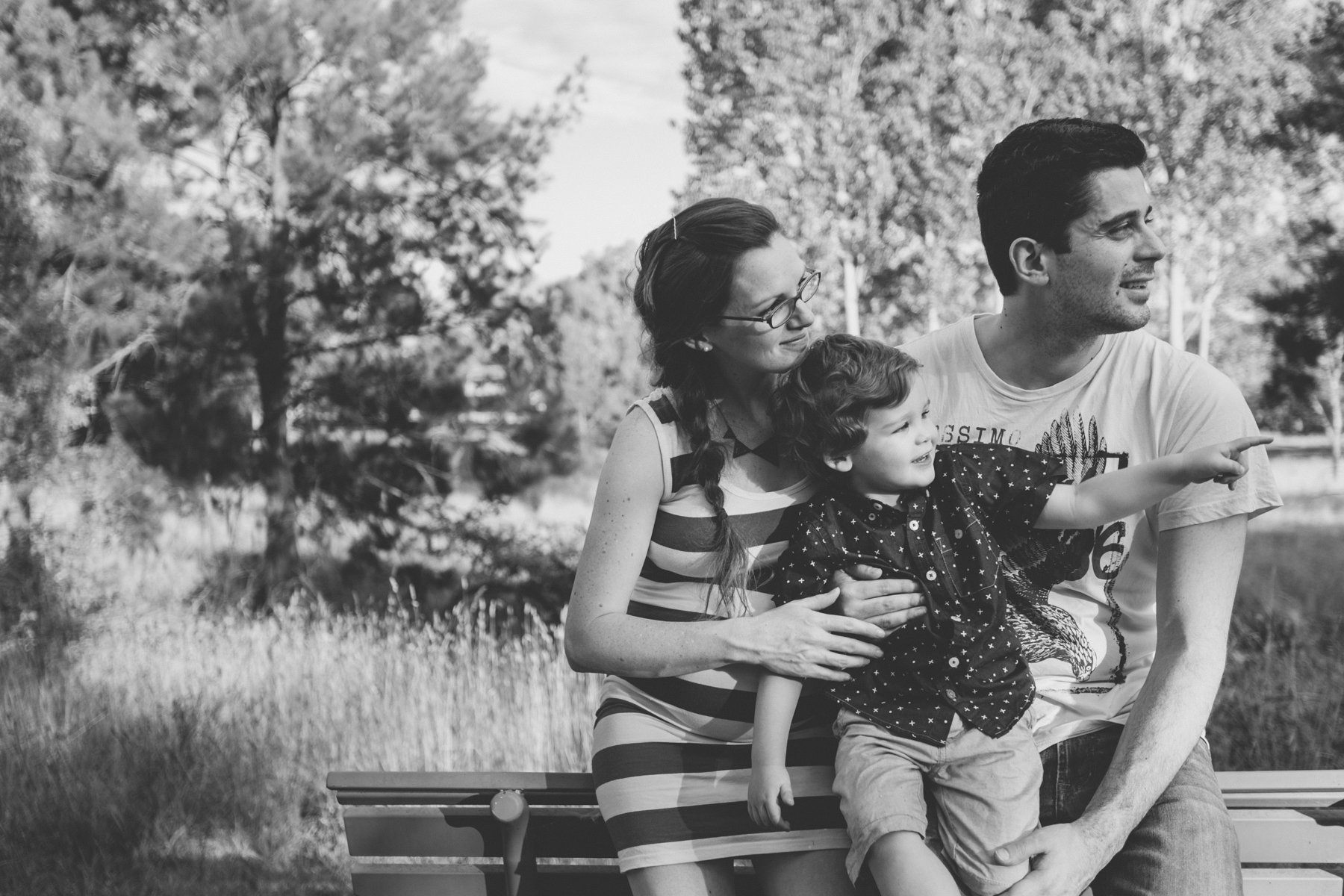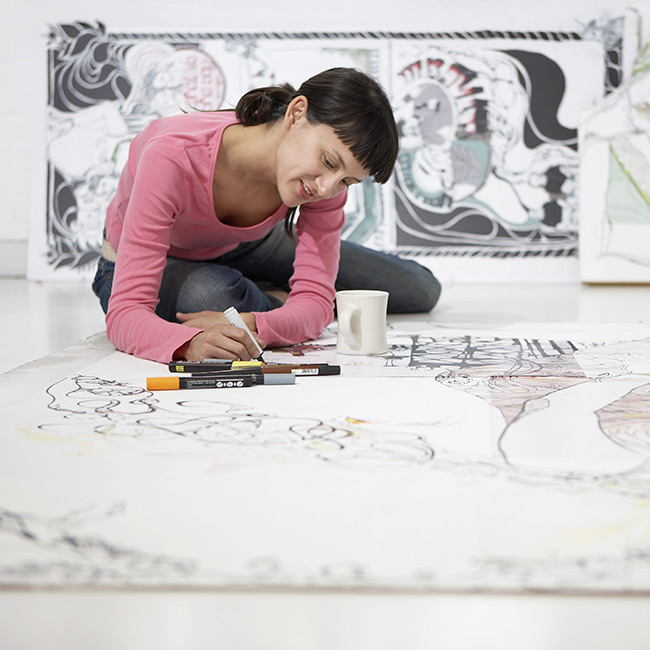 The Product Maker
Your products are worthy of a beautiful selling platform. It's much easier than you think to create your own website with it's own shop. Let me show you how!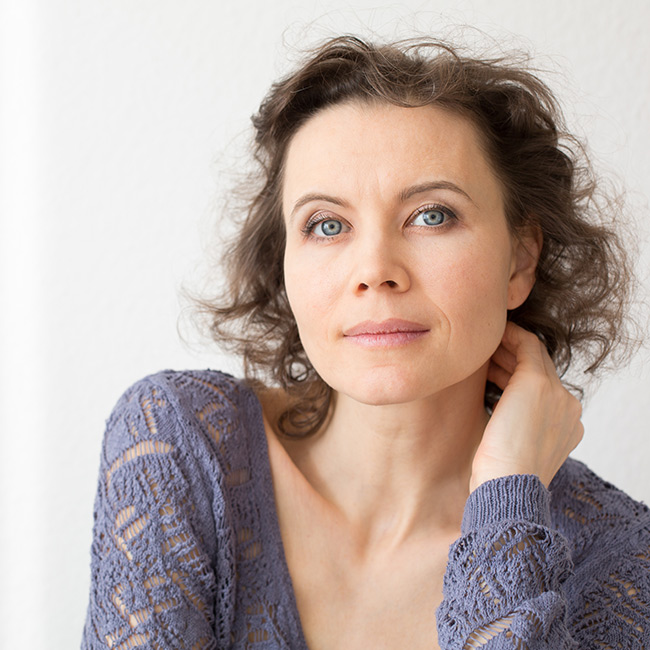 The Small Business Owner
If you run your own small business, you probably know you need an online presence. This course will get you up and running in no-time, with a tiny outlay of less than $250 (including the cost of this course!).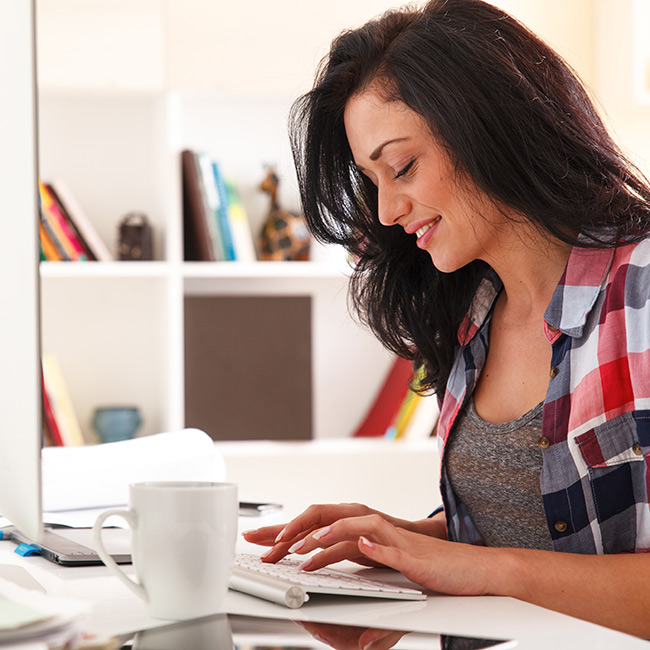 The New Blogger
If you're passionate about something and want to share it with the world via your very own blog, this course will show you how to create your blog, set everything up and start posting. No need to wait to get your ideas out there, you can start today!

It's time to stop thinking about it and start building!
Save hundreds if not thousands
of dollars by learning to DIY
Over $497 value
FOR FREE!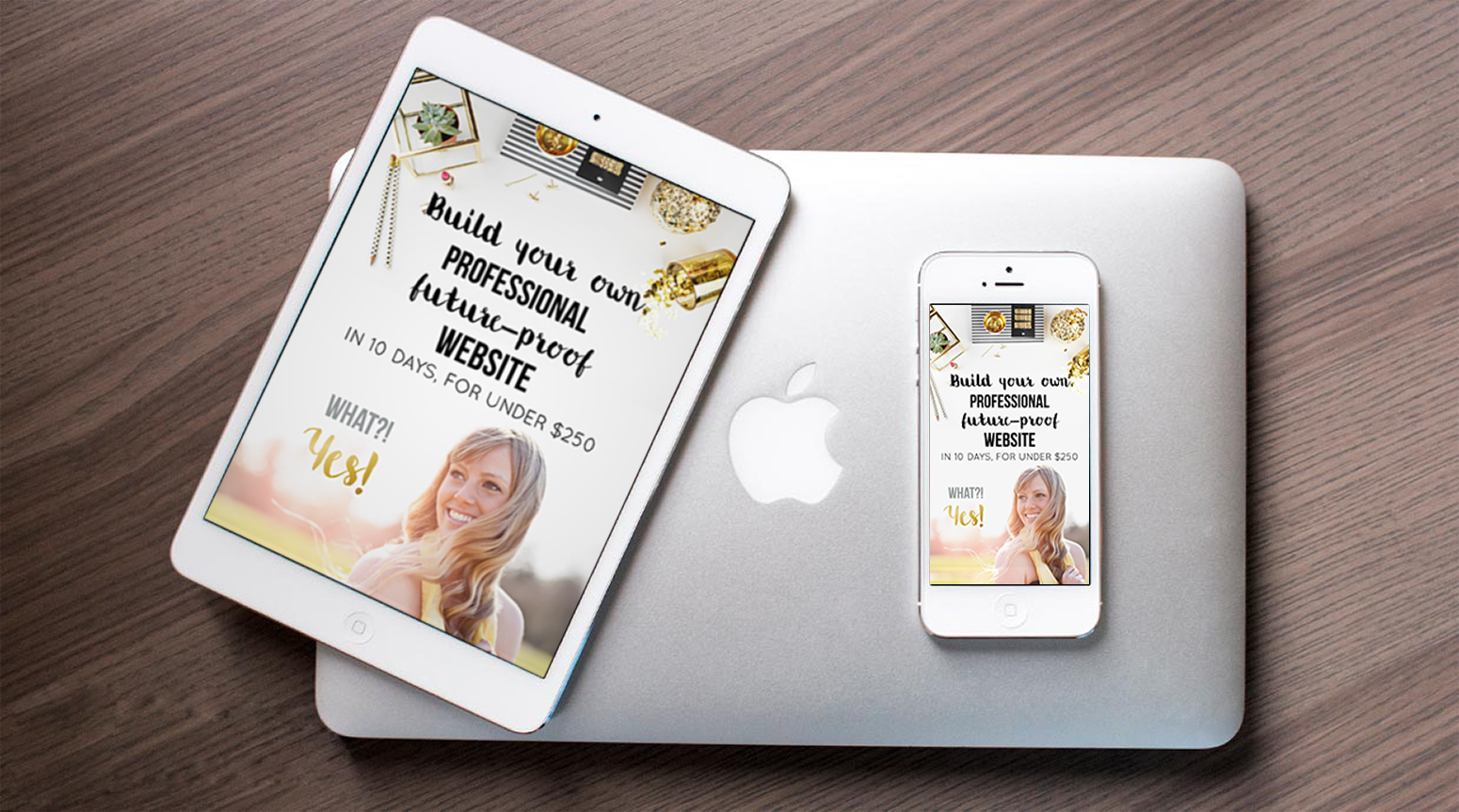 Frequently Asked Questions
Will this course teach me how to use WordPress?
The course walks you through the process of installing wordpress, configuring settings, installing plugins, writing blog posts, customising the theme, uploading images and using a page builder. In these walk-throughs, you will learn these areas of WordPress, but it is a very comprehensive system and there is always more to learn!
Will the course teach me design skills?
No. BYOW is a technical course intended to show you the exact steps to get your website up and running and looking pretty good. I give some design tips and tricks along the way, but it is by no means a course about graphic design.
Why is this course being offered free of charge?
To be honest, I just got sad seeing people ask the same questions over and over again about how to get their website up and running, and watching them get overwhelmed by the varying responses and differering advice they were being offered.
I saw them become paralysed by the choices offered online , or resorting to free, sub-par versions of a website that they would out-grow within a year.
I was looking on as people were dismissing the idea of even having their own website, because they felt it was too far out of their technical comfort zone, or their budget.
But not any longer! This course is 100% free of charge, so you can get your own, professional, future-proof e-commerce website up and running.
Don't stress over what to do, how to do it or who to do it with… I've got you completely covered.
Is there a money back guarantee?
Do you need one, when the product is FREE? It's freeeeeeeee – get on it!