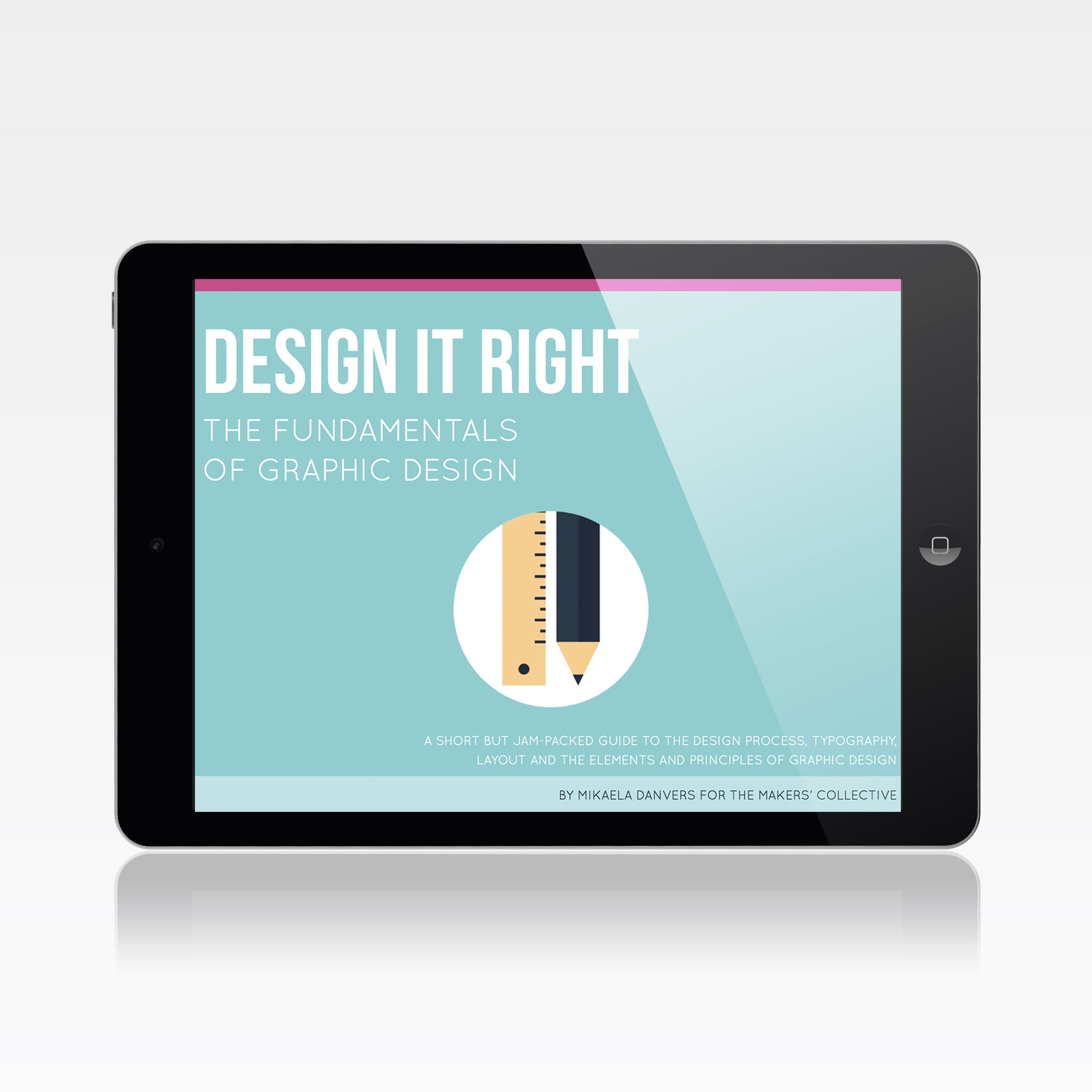 A short but jam-packed guide to the design process, typography, layout and the Elements and principles of graphic design.
For newbie designers and those who need to brush up on the basics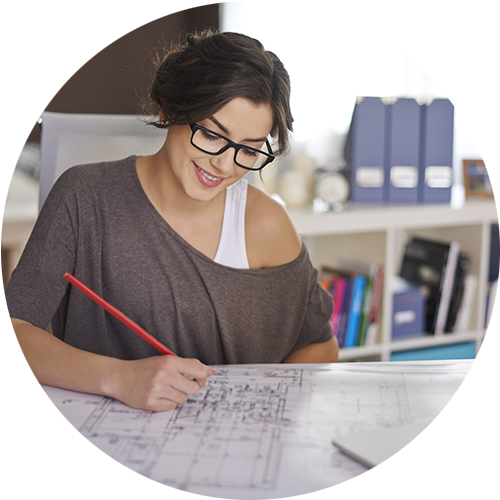 #Boss
Do you run your own biz and need to create some graphics?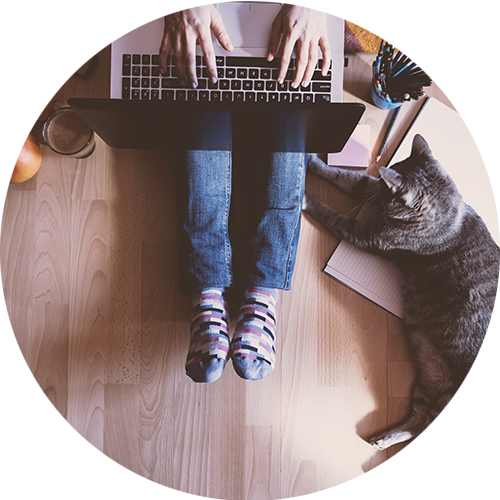 #Busy
Do you need to learn the basics of graphic design, fast?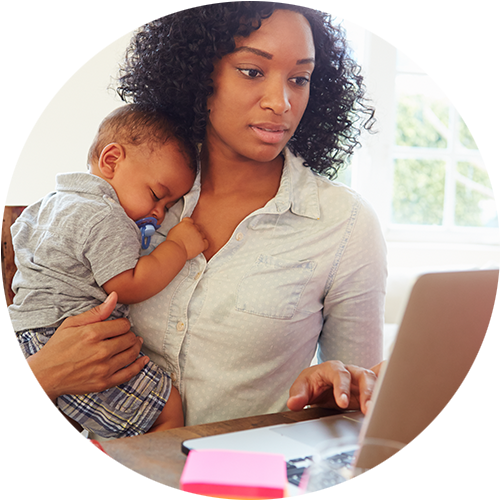 #BizMama
Are you keen to start making an income from home as a designer?
Get your Design it Right eBook now
AU $9
I'm building this community of makers and creatives so you have an awesome network of like-minded peeps to support and encourage you in your creative adventures. I try to create stuff that will make navigating that path a little easier for you =)
I'm a creative kid from way back, with lots of ideas in my head and the determination to follow my own path in whatever I choose to do. I'm a bit of a go-getter, and basically just believe anything is possible if you work really effing hard for it. I'm very lucky to be a mama of 2 with a very supportive family.
Having a supportive family is tops, but sometimes you just want to hang with your peeps that get you, and your crazy creative ideas.
This is why I've created The Makers' Co, for you, for me, for all of us.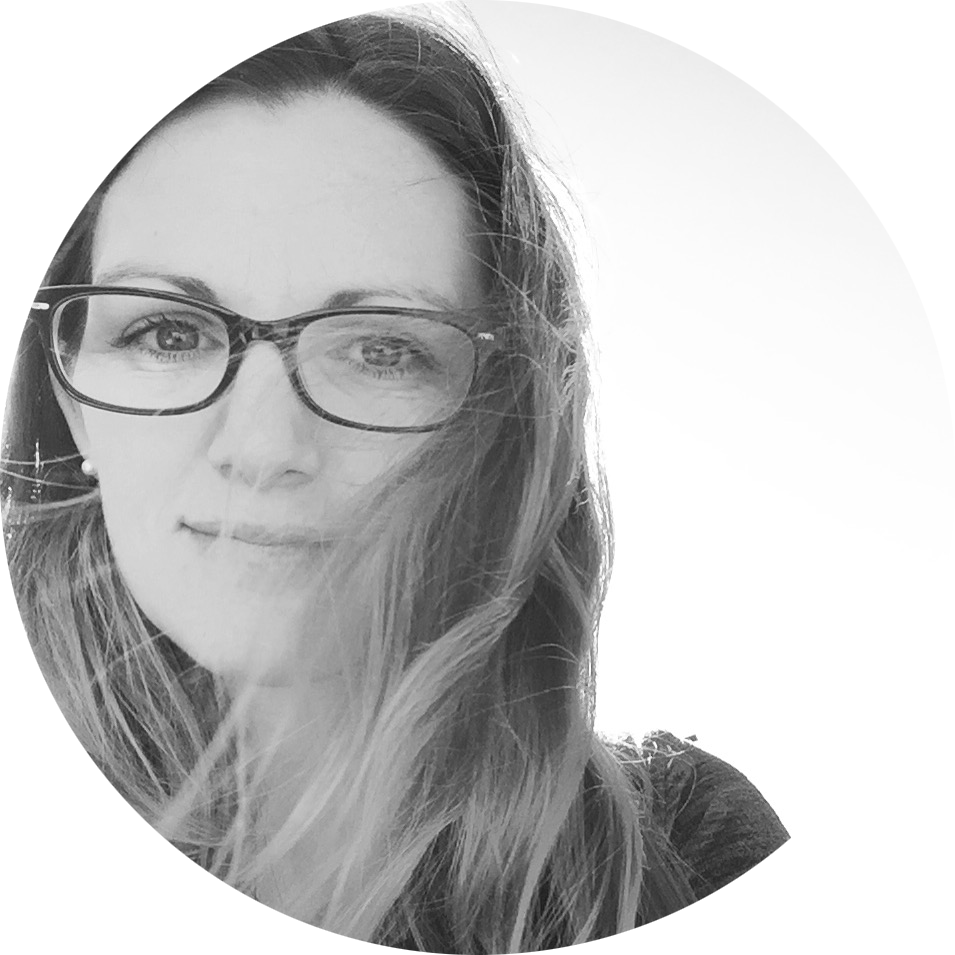 Your purchase supports the following organisations with our yearly contribution of a percentage of profits: