Make your business idea a reality in just 5 days
Learn how to structure your business, get clear on your products and services, set some goals and LAUNCH in The Makers' Co FREE 5 Day Challenge to START YOUR BIZ
The hardest part of running your own business is often just taking the plunge and STARTING. Let me help you out with a guiding hand (and a kick up the butt) in this 5 Day Challenge.
✓  Get the support you need to develop your business idea
✓  Stop procrastinating and start taking action
✓  Make your business legit in one easy step
✓  Delivered via daily email + fb videos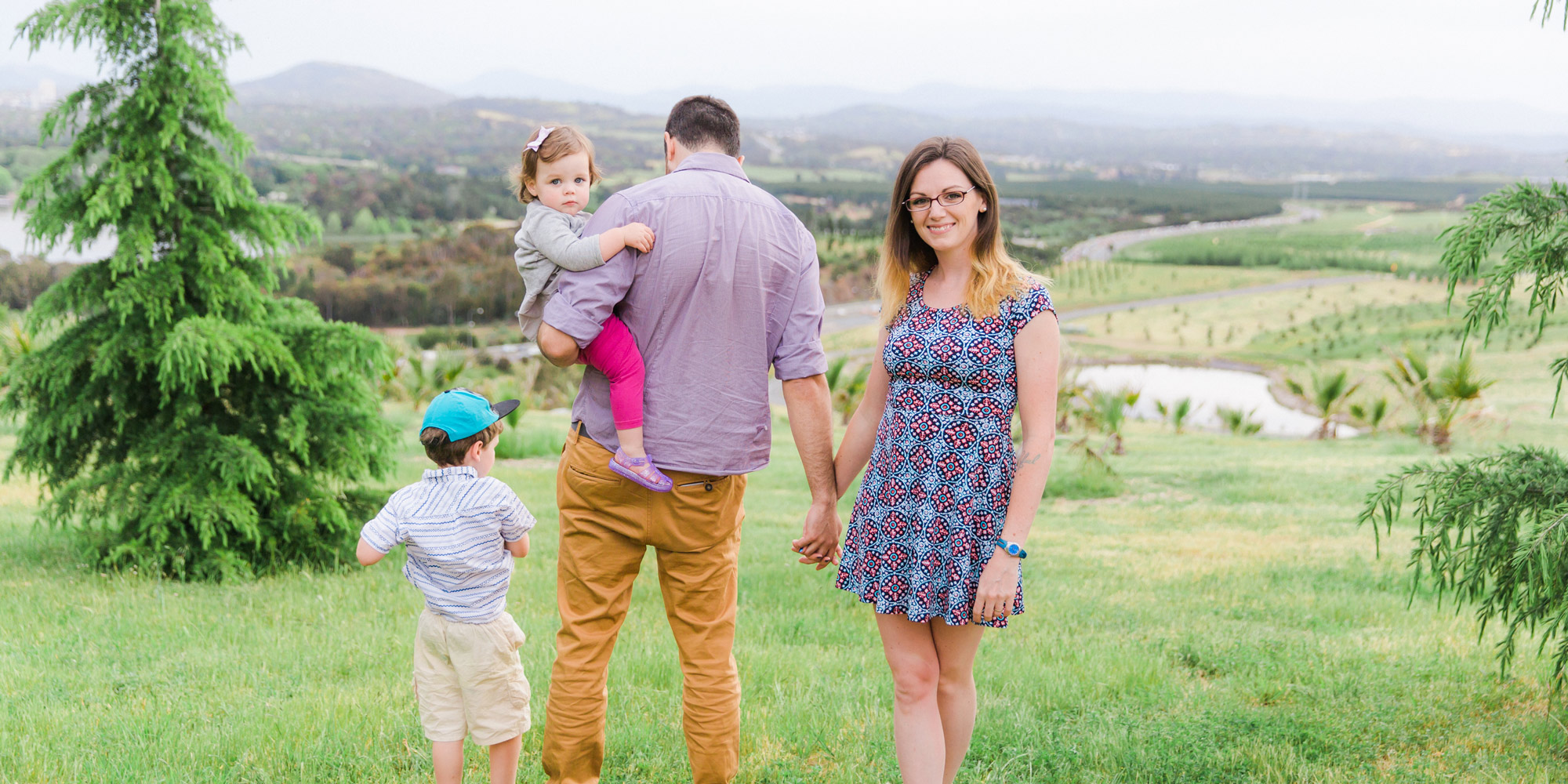 We're ready for you!
[mc4wp_form id="4251″]