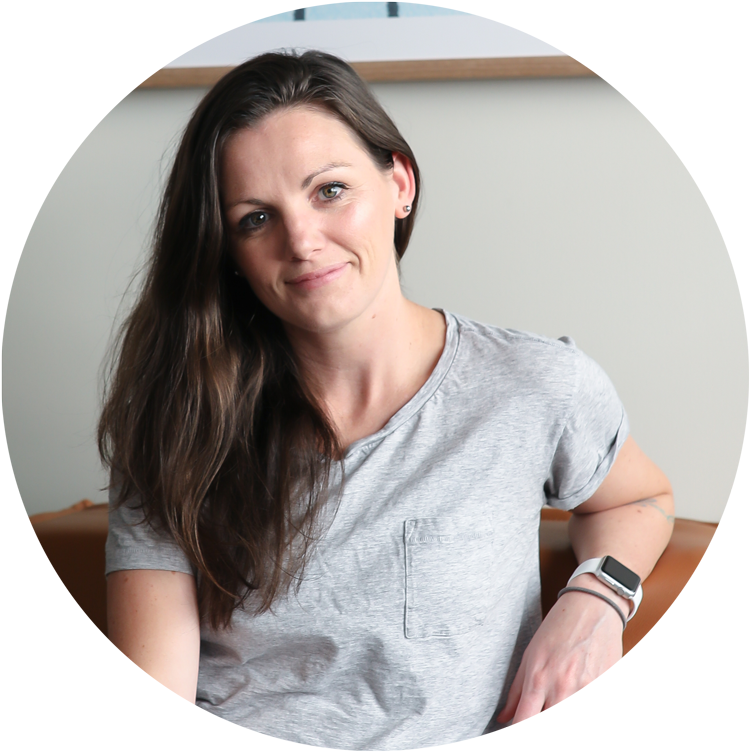 Hey there, I'm Mikaela!
I'm really good at helping creative women pin-point what's not quite going right in their business so they can figure out a plan to get unstuck and move forward.
Let's get your business functioning like the fantastic machine it can be…
Strengthen your brand, grow your biz, become your own boss and never look back!
There are just 7 key areas you need to work on to create a brand that your customers love.
I've created a free online tool to assess how you're going in each of the key areas – it pin-points where you are in your business journey, uncovers what you've been missing and helps you discover the exact area of focus that's right for YOU, right now.
You've heard of those people who start their own business, selling a handmade product or boutique service, who seemingly see massive success almost overnight – they are featured in magazines, selling their product nation wide (or globally!), bringing in enough profits to quit their day job and are living the life you dream of – flexible work hours, making good money, doing what they love. You try and emulate their success – you post great content on social media, you reward your customers with sales, you even try paid advertising.
But it just doesn't work.
So then you start learning. You throw yourself into every course you can find on how to increase Instagram engagement. You read for hours about which selling platform is best, how to get the best SEO ranking on Etsy and how to get the best reach on Facebook. You join loops. You re-brand with a new logo. You run giveaways. You stay up past midnight every night just trying to fit all the puzzle pieces together. And yet… you're still in the same place you were when you started. Maybe a few more followers. A couple of sales here and there.
But you're not quitting your day job any time soon. 
And your idols (or competitors) are going from strength to strength. It's enough to make you want to give up! You look at these people and think:
What am I doing wrong? What am I missing? Why can't I make this WORK?
Do you know what the difference is between you, and your highly successful counterpart?
It's not a lack of funds. It's not a lack of time. It's definitely not a lack of information (hello Mr Google and overwhelming advice from every corner of the internet). The only thing that separates you from them?
They got the foundations right from the beginning.
They just knew how to ensure the key areas of their business, the foundations of their successful brand, were solid. Some people are lucky and have an innate ability to know exactly who their customer is and how to help them. For some, the art of communicating effectively comes naturally. A lucky few are tech wizards and instantly understand websites, mailing lists, SEO and analytics. Some people are fearless and self-assured in their product and pricing. When this all happens naturally for some, without agony and torment, it's easy to think you can't achieve the same success. But you can.
You can sell your thing. You can quit your day job. I will teach you how.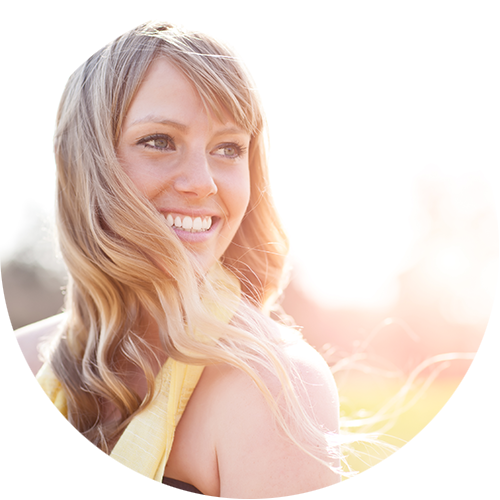 Ideas Explorer
You're trying to figure out how you can turn your creative hobby into something more. You love learning and want some encouragement and support to make it happen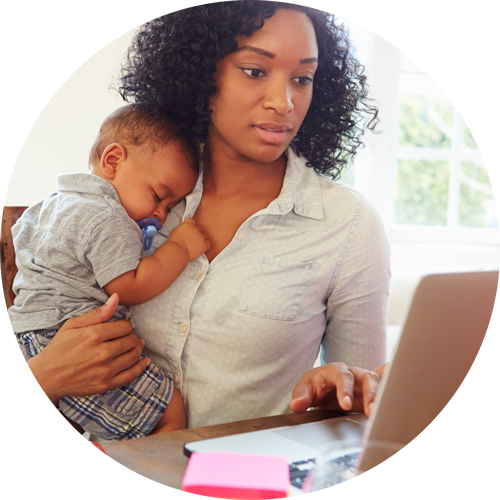 New Business Adventurer
You've just launched your new business and are excited but overwhelmed – you need some clarity and guidance around the direction you should be heading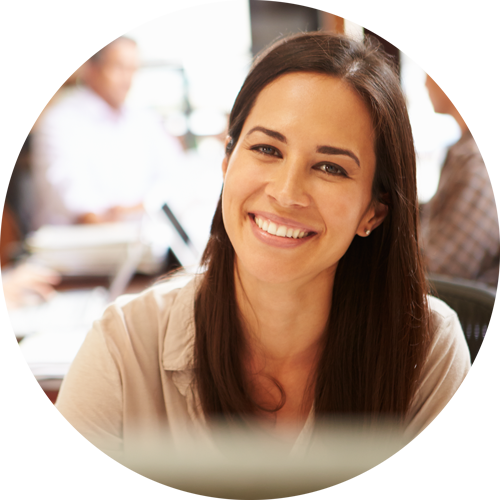 Creative Boss Lady
You run your own business as a side-hustle or full time, you want to grow your biz and would love ideas and tips for taking action and getting shit done